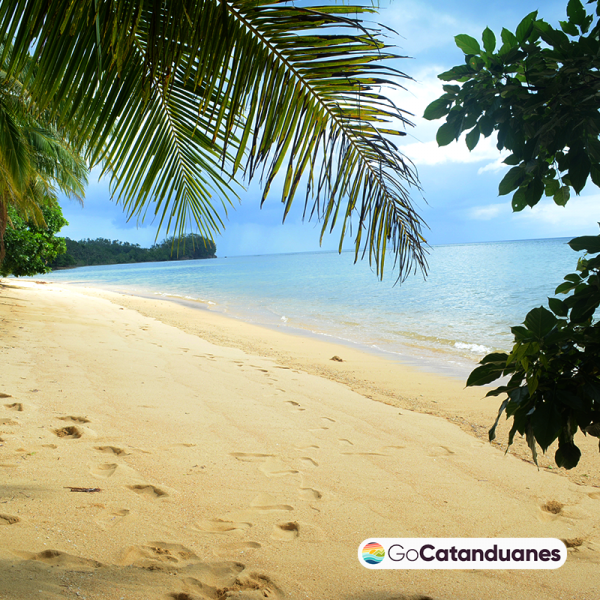 Happy Places
Mamangal Beach
Sitio Mamangal, Balite, Virac, West Catanduanes, Philippines
15 Kilometers | 0 Hour 30 Minutes
The Mamangal Beach is situated at Barangay Balite in the town of Virac, Catanduanes.
Sunny and perpetual shorelines anticipate in the area of Catanduanes, which is the reason it is turning into the following top get-away spot by regional standards and past. One of these is Mamangal Beach, an incredible area with shining blue water and perpetual white sand.
The entire stretch of Mamangal keeps on astonishing guests with its pristine magnificence – a benefit which local people inside of the range monitor fanatically.
The sprawling shoreline is secured with the cool and shady trees and favored with fine white sands, both in the shorelines and in the swimming range. Crystalline waters flourish with common and brilliant reefs where a major number of animal varieties swarm in multi-hued scene.
This beach is ideal for people who likes Skim Boarding.
The shoreline is specked with palms and different trees where local people go through their weekends with their families. The sands are white, and the shorelines crisply lined with cool and sandy trees. Structures and sheds are additionally built to oblige swimmers.
The shoreline gives an option range to diversion, fun, unwinding, and exceptionally perfect for weekend picnics and skim boarding.
Activities & Sceneries
Swimming
Skimboarding
Snorkeling
Camping
Overnight Camping
Relaxing
Picnic
Take Pictures
Beach
Hill
Cliff
180 Degrees View
Entrance Fee
None
Photos
Location