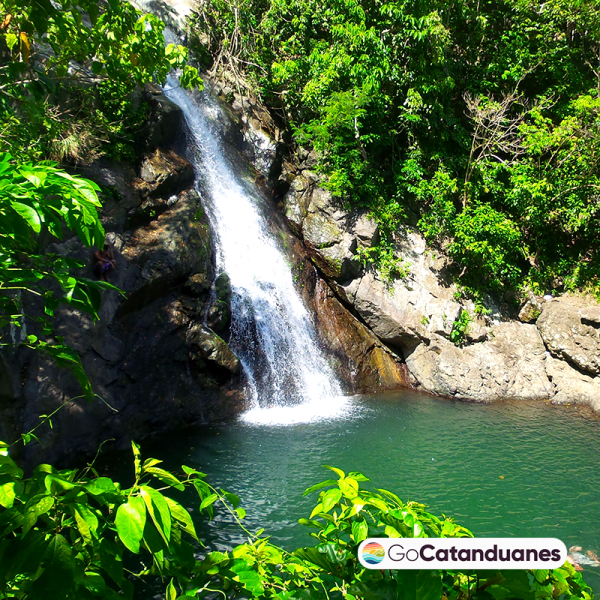 Happy Places
Maribina Falls
Marinawa / Binanuahan, Bato, East Catanduanes, Philippines
6 Kilometers | 0 Hour 15 Minutes
Maribina Falls is situated in the town of Bato, it is one of the most famous and most available waterfalls in the island. The falls is about 5-6 meters high with radiant spouting rapids of perfectly clear waters.
It is named after the villages of Marinawa (MARI) and Binanwahan (BINA). A perfect spot for picnickers and weekenders.
There are only few cottages on the area, most of the picnickers just find spot near the waterfall where they can sit and lay down.
Bring inflatable lifesaver so you can lay down on it while on the water looking at the trees and the sky.
Activities & Sceneries
Swimming
Climbing
Rock Climbing
Mountain
Cliff
360 Degrees View
Waterfalls
Forest
Canyoneering
Entrance Fee
P15
Photos
Location