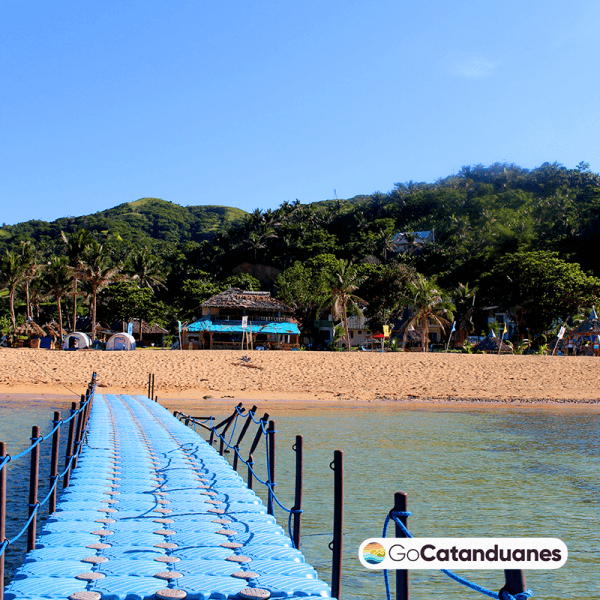 Happy Places
Puraran Beach and Surf Spot
Puraran, Baras, East Catanduanes, Philippines
35 Kilometers | 1 Hour 30 Minutes
For the Sporty individual, the "Majestic Waves" of Puraran Surf Spot never neglects to fulfill a surfer's fantasy. It's astounding long barrel-type surf is best for both the genuine and the novice surfers. Surfing Classes are offered by the individuals from the local surfing association that incorporates the utilization of surfboards.
Puraran Surf Spot is facing straight the Pacific Ocean. The beach has creamy golden sand, clear waves, and colorful coral reefs.
Waves are bigger from september to october. Surf's up!
Activities & Sceneries
Swimming
Skimboarding
Surfing
Snorkeling
Scuba-Diving
Rock Climbing
Camping
Overnight Camping
Relaxing
Picnic
Take Pictures
Beach
Hill
360 Degrees View
Rock Formation
Kayaking
Entrance Fee
None
Photos
Location