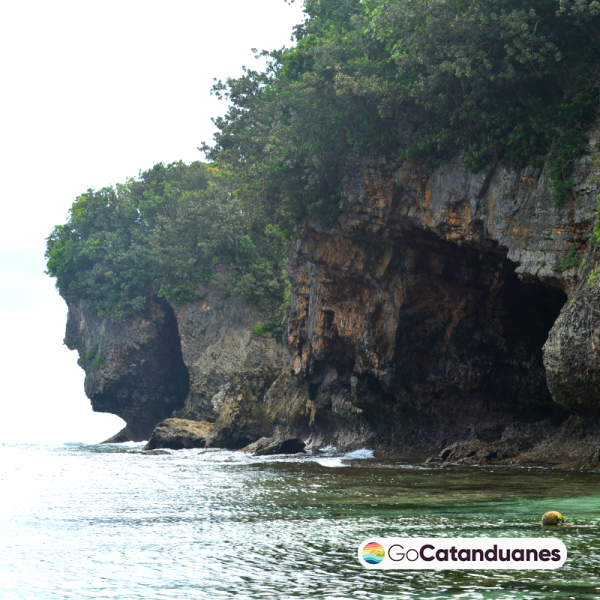 Happy Places
Talisoy Beach
Talisoy, Virac, West Catanduanes, Philippines
14 Kilometers | 0 Hour 20 Minutes
Tampad Beach popularly known as "Talisoy Beach", "Talisoy Cove" or "Jesus' Face Beach" located in Brgy. Talisoy, Virac, Catanduanes has a fine coral sand and clear waters.
There are few cottages around the area built by the Brgy. Officials as part of their income generating projects.
It is a perfect place for a small to medium exclusive party or reunion if in case you want to celebrate on the beach as the area is just small (approximately 150-300 meters).
Tampad Beach is different from "Talisoy Beach" which is also in Brgy. Talisoy, Virac.
Tampad Beach is sometimes called "Talisoy Beach" because it is actually near the barangay proper of Talisoy that's why most of the people mistakenly called it as the real one, but the locals call it as Tampad.
Tampad Beach is also the home of "Jesus' face" rock formation. It is also few minutes away from Igang Beach and just beside Kasingsing Beach, Ardi Beach and Tailan Beach.
Activities & Sceneries
Swimming
Skimboarding
Snorkeling
Relaxing
Picnic
Take Pictures
Prayer Offering
Beach
Hill
180 Degrees View
Bio Diversity Hotspot
Religious Activities
Entrance Fee
P15
Photos
Location