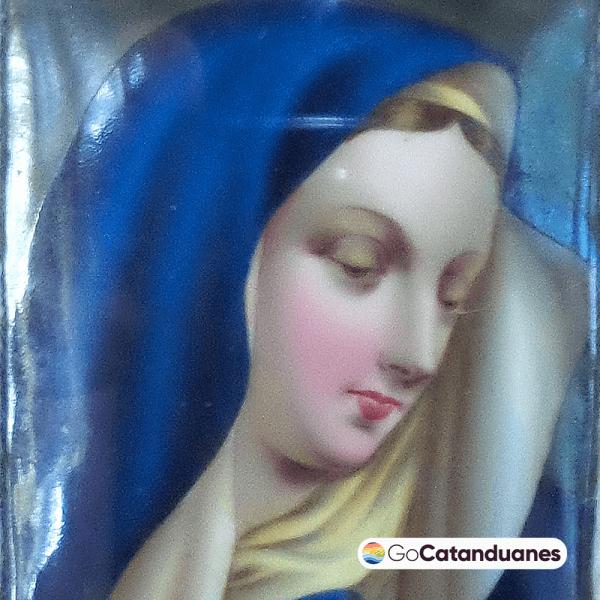 Happy Places
Batong Paloway
Batong Paloway, San Andres (Calolbon), West Catanduanes, Philippines
19 Kilometers | 0 Hour 40 Minutes
The (Our Lady of Sorrows) image is etched on a piece of stone that has gradually increased in size. When found, the original size of the stone was only 1 1/2 cm x 2cm.
After more than one hundred years, the size increase to an approximation size of 4 1/2 cm x 6cm.
At present, one can observe the image with bare eyes.
The stone is located in Brgy. Batong Paloway, San Andres, Catanduanes.
Activities & Sceneries
Prayer Offering
Church & Shrine
Culture & Tradition Learning
History Learning
Religious Activities
Entrance Fee
None
Photos
Location